A road map for engaging with our community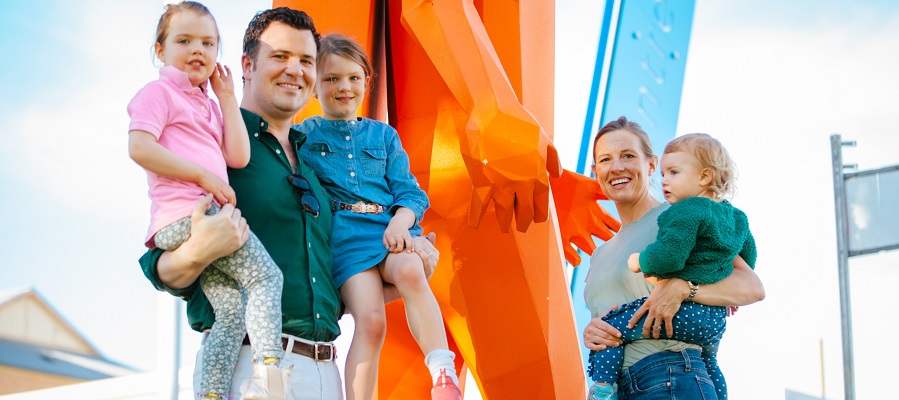 Council has reviewed its Community Engagement Framework that guides how, what, when, where and why we will engage with the community. The Community Engagement Framework includes a Community Engagement Policy and a Community Engagement Strategy and Action Plan. It is also supported by an internal toolkit for use by staff.
The 2021-2025 Draft Community Engagement Strategy and Action Plan has been developed in preparation for the new term of Council and Integrated Planning and Reporting activities for the 2022/23 – 2024/25 period. This strategy also considers the interim 2021-22 Operational Year, due the postponement of elections to September 2021 as a result of the COVID-19 Pandemic.
Council is committed to undertaking meaningful…