Here's why the Eclipse Metals (ASX:EPM) share price is rocketing 23% today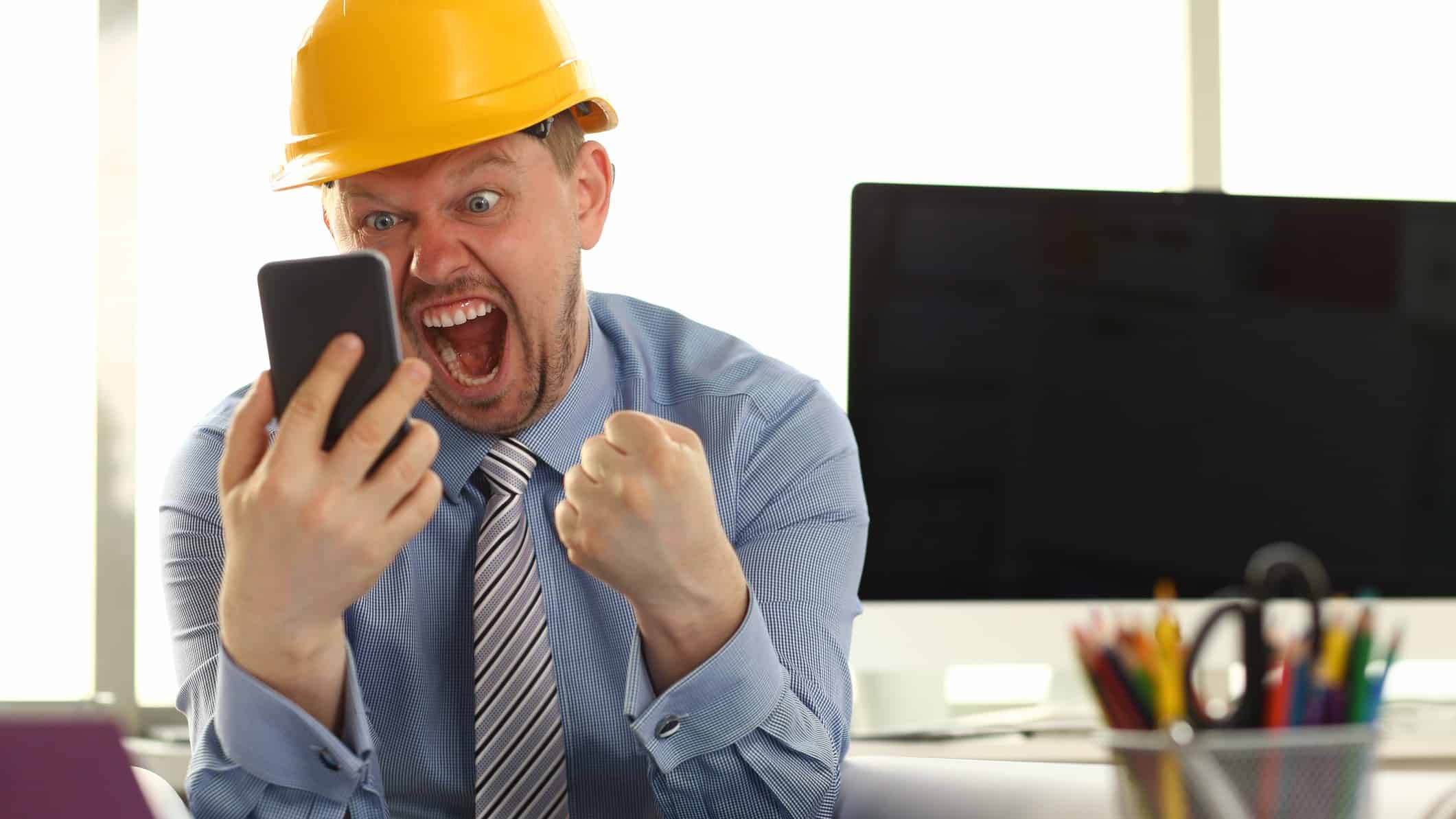 The Eclipse Metals Ltd (ASX: EPM) share price is rocketing today, trading up 23.5% in late morning trade.
Let's take a look at the ASX mineral explorer's latest surface sample results from its rare earths project.
What rare earths results did Eclipse Metals report
The Eclipse Metals share price is going gangbusters today after the company reported strong rare earth mineralisation at its Gronnedal-lka project in south-western Greenland.
Eclipse said grab samples collected at the carbonatite deposit contained total rare earth (TREE) of up to 34,400 parts per million (ppm). It added that the carbonatite could potentially also provide carbonate rock…