Is the Woolworths (ASX:WOW) share price a good defensive buy?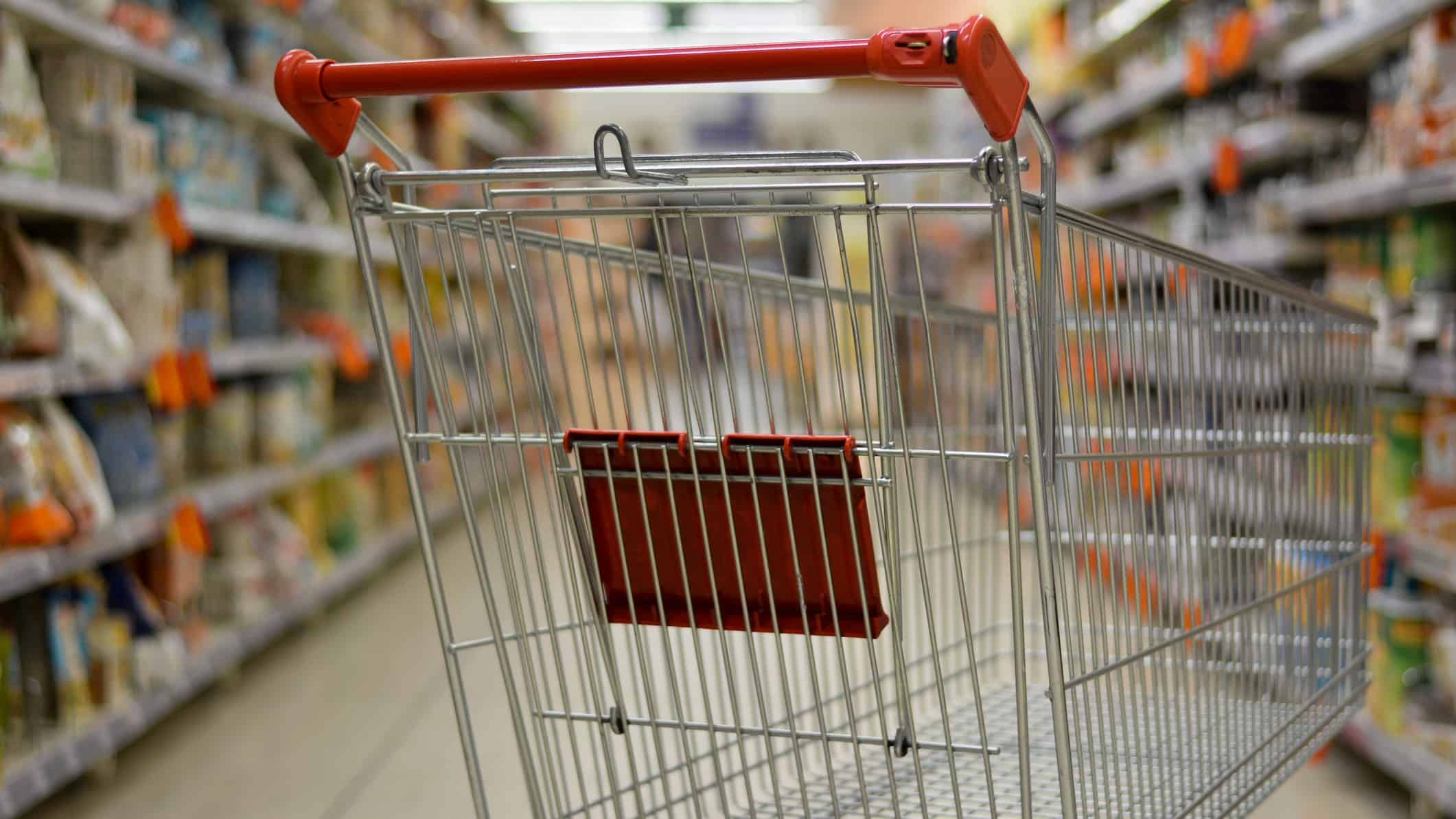 At the current Woolworths Group Ltd (ASX: WOW) share price, is it an attractive buy as a defensive ASX share?
Over the last month the Woolworths share price has risen by around 5.5%. It hasn't moved much over the last 12 months, but its sales and earnings have been marching higher.
Recent FY21 half-year result
In the first half of its FY21, Woolworths saw continuing double digit growth.
Group sales went up 10.6% to $35.8 billion, with e-commerce sales increasing 78% to $2.94 billion. Online sales made up 8.2% of total sales, up from 5.1% in the first half of FY20.
The business saw group earnings before interest and tax (EBIT) grow by a similar rate, increasing by 10.5%.
However, group net profit after tax (NPAT) increased by…