NSW slams Qld over refusal to pay hotel quarantine bill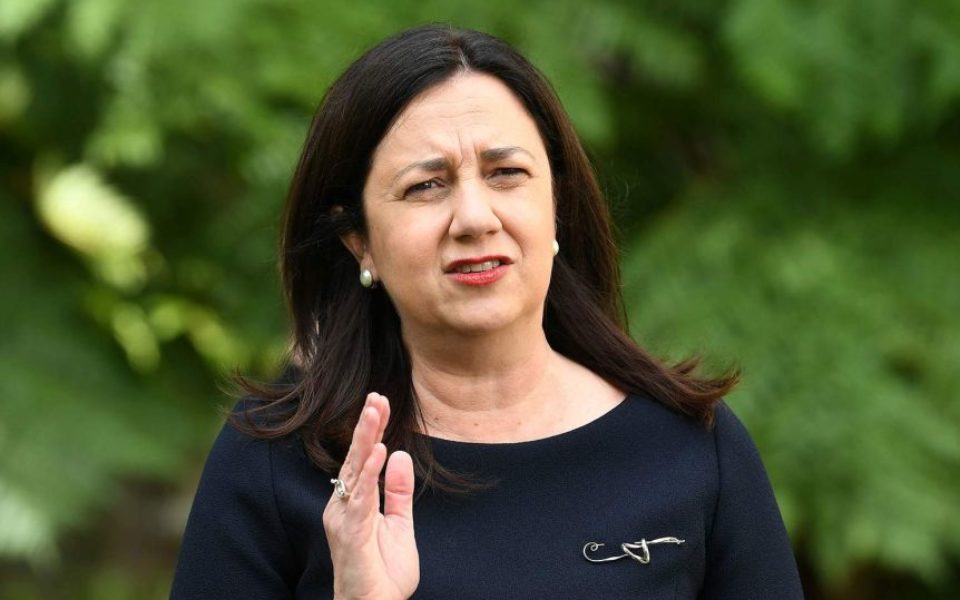 NSW Treasurer Dominic Perrottet has branded the Queensland government's refusal to pay its hotel quarantine bill to his state as "extraordinarily ridiculous" and "selfish".
He says last year, treasurers around the country agreed to cover the hotel quarantine bills that their citizens had racked up while staying interstate after returning from overseas.
Later, it was agreed travellers would have to foot the bill themselves.
NSW is responsible for quarantining the majority of Australians who return from abroad during the COVID-19 pandemic.
The state had issued an invoice to Queensland for $30 million, but on Wednesday, Premier Annastacia Palaszczuk said her government would not pay up.
"Yesterday's decision that they wouldn't…