Pitt faces tough questions from irrigators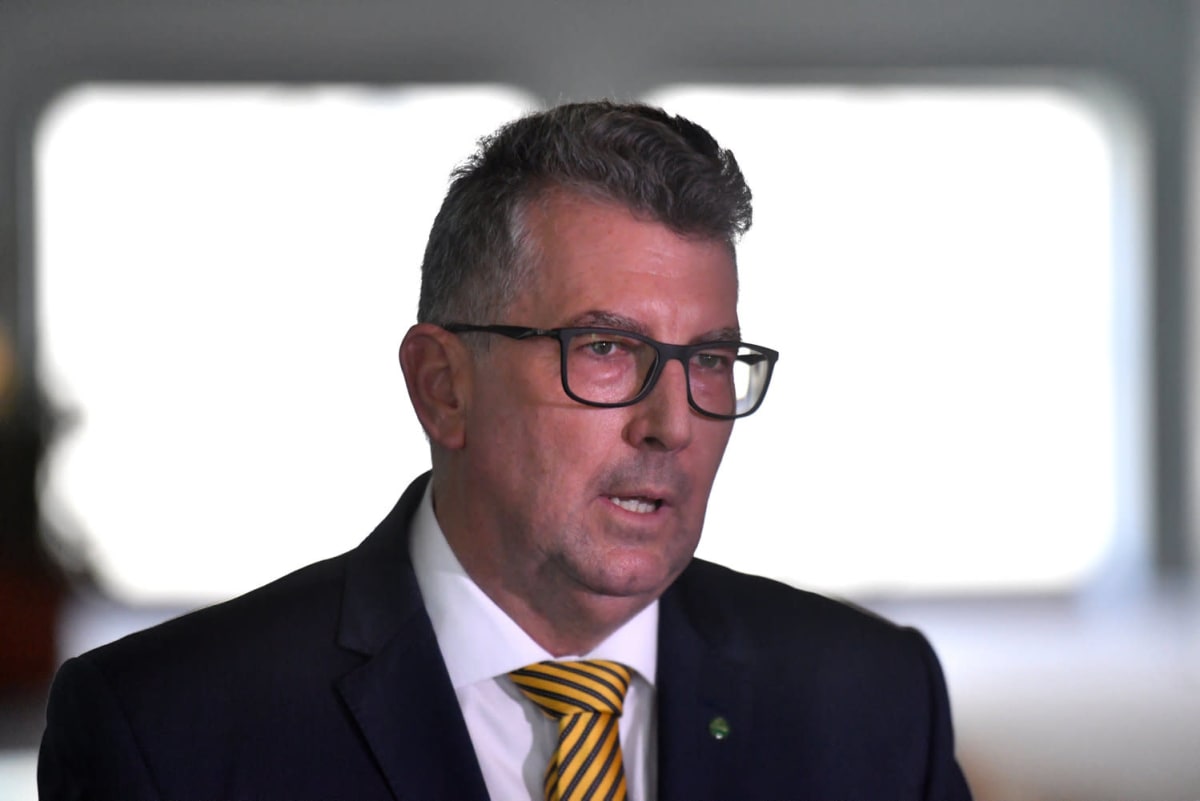 Federal Water Minister Keith Pitt is facing some tough questions as he fronts up to Murray Valley water lobby groups, who argue water policies are damaging rural communities and the river that is supposed to be protected.
Mr Pitt, visiting the Murray Valley over several days this week, brought with him news of $34 million in basin grants, but the lobby groups say the amount is tiny compared to the billions of dollars in lost production due to poor water policies.
Mr Pitt is responding to numerous invitations to come and see the effect of the Murray-Darling Basin Plan on rural communities.
He spent an hour with the Southern Riverina Irrigators group at Finley on Monday and is expected to spend four hours with the Central Murray…