PRL) share price zooms 10% higher today. Here's why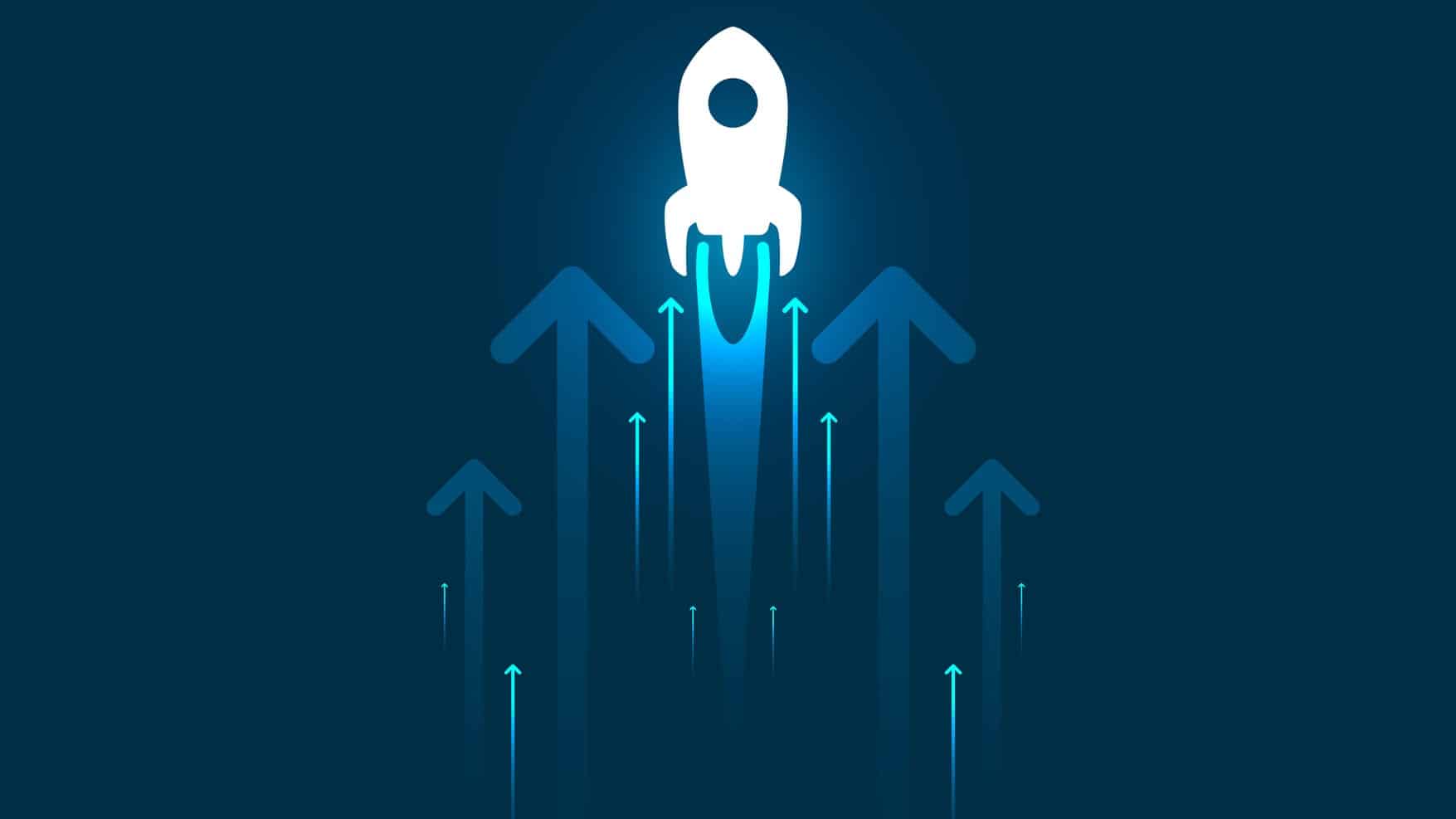 The Province Resources Ltd (ASX: PRL) share price ripped as much as 460% on 17 February after the acquisition of a Zero Carbon Hydrogen project located in the north of Western Australia.
After surging from 2.6 cents to a high of 14.5 cents, its shares cooled off in recent days to around the 8.5 cent range.
Today, the Province Resources share price has soared again, up 10.47% to 9.5 cents at the time of writing. This after the company announced the start of its feasibility studies data collection at the Zero Carbon Hydrogen project. 
Why the Province Resources share price is lifting again
Province Resources announced that it has secured the…